Virginia weight loss experts
Our mission at Center for Weight Loss Success is to create a community of motivated people who understand how to manage their weight for life. We offer a full continuum of services — medical weight loss, weight loss nutritionals, and weight loss fitness — all in one location. We see success each and every day, and you can, too!.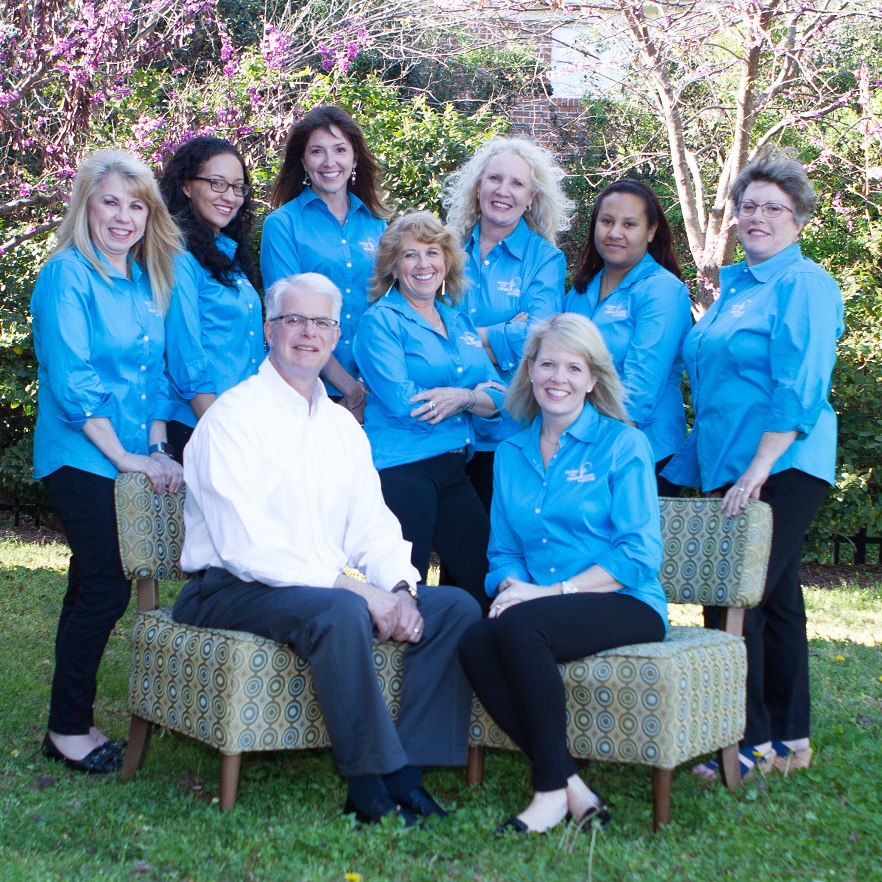 Meet Dr. Clark and His Team of Experts
At the Center for Weight Loss Success, we know that you require support throughout your program. You will find our staff warm and compassionate and ready to answer any questions you might have. What can be better than helping individuals achieve their weight loss and fitness goals? If you have questions, we have answers. Our team looks forward to guiding you every step of the way.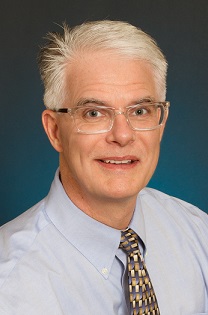 Thomas W. Clark, MS, MD, FACS, FASMBS
Medical Director, Virginia Bariatric Surgeon
Dr. Thomas W. Clark graduated from Davidson College and The Wake Forest University School of Medicine in North Carolina. He is certified by the American Board of Surgery and is a Fellow of the American College of Surgeons. He is also one of the rare bariatric surgeons also certified by the American Board of Bariatric Medicine as a bariatric physician. Dr. Clark is a member of the American Society of Bariatric Physicians, American Society for Metabolic and Bariatric Surgery and the American Medical Association.
Dr. Clark has chosen to dedicate his career to helping people live their dreams by successfully losing weight and keeping it off. Dr. Clark is one of the most experienced bariatric surgeons in the USA and has performed over 6,000 weight loss surgery procedures since 1994. Dr. Clark is also an experienced bariatrician who helps people understand their underlying metabolic problems and successfully overcome them in order to lose weight. He provides lectures regarding surgical and non-surgical weight loss and is a regular contributor to publications, newsletters, author of the best-selling book series, 'Less Weight…More Life!' and Back on Track After Weight Loss Surgery.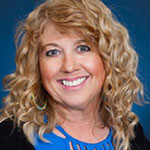 Cat Williamson
Office Manager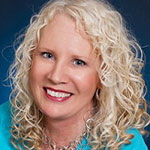 Dawn Olson, LWMC, CPT
Education & Fitness Coordinator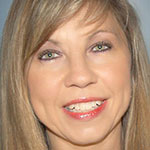 Cat Keller
Retail Sales Manager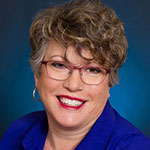 Dani Colley
Medical Assistant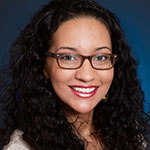 Jessica Kirby
Medical Receptionist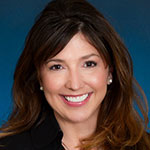 Tina Dawson
Assistant Retail Manager