Weight Management University for Weight Loss Surgery™
Now that you've had surgery, or have made the decision to have the procedure, you want to protect your investment with the education to ensure lifelong weight loss success.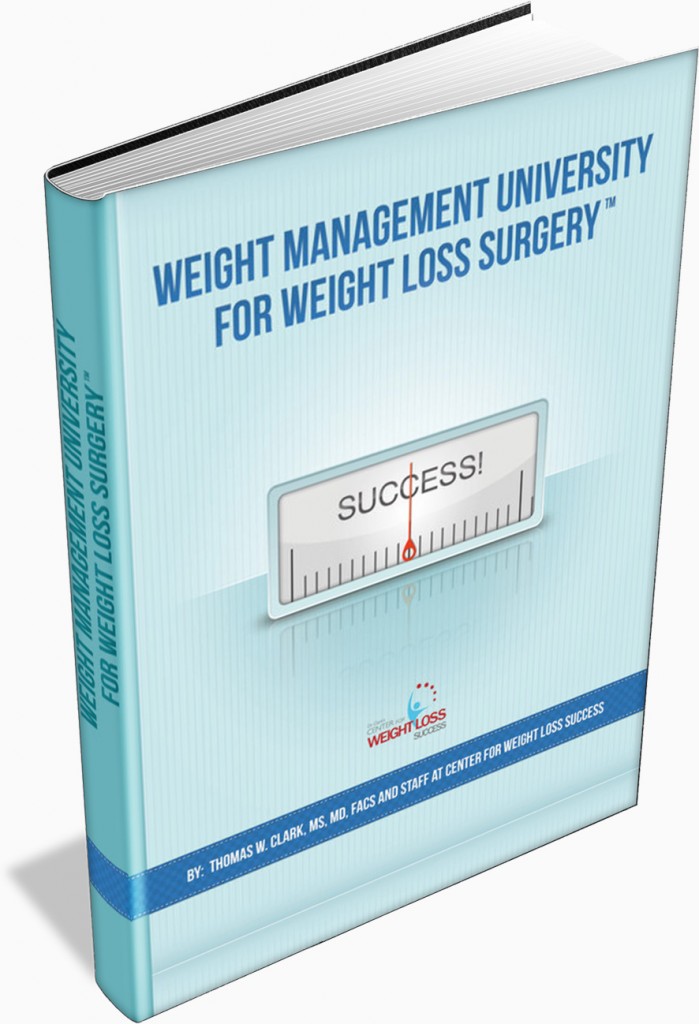 Weight Management University for Weight Loss Surgery™ is your 12 month comprehensive education curriculum.  It is filled with what you need to know after surgery regarding your diet, behavior modification and fitness.  The 12 modules come complete with inspirational success stories from patients, favorite recipes, monthly homework/tips and your game plan for success.  With this extensive program, you will know what to expect and be able to experience each of the 12 months after weight loss surgery with confidence!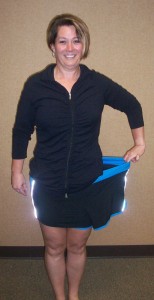 You may wish to add counseling sessions to provide additional education, tips and feedback during your first year following weight loss surgery.  Our certified nutritional counselors will help guide you through those 12 months as you achieve your goals and make those lifestyle changes that lead to long-term success!
As an added bonus – you will receive a subscription to Losing Weight USA, a weekly webinar series with Dr. Thomas Clark.  You will have direct access to one of the nation's leading bariatric surgeons.  It is your opportunity to ask questions and learn from an expert in the weight loss field. Get started today!