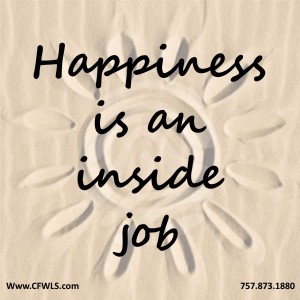 Dining 'Al Fresco' is always fun but the warm weather can spell trouble when it comes to keeping food fresh. More than 20% of all food-borne illnesses result from food consumed in the home. This affects about one out of every six Americans each year. Here's 5 tips to keep your food safe in the summer heat!
Soap and Water
Wash your hands in warm soapy water before handling food and between tasks
Wash hands whenever returning to the food prep area
Wash and sanitize food prep surfaces and all dishes and utensils after use – take special     precautions with wooden utensils and cutting boards, can openers & scissors, etc.
Protect all surfaces that food will contact from insects, pests and animals
Germiest surfaces: fridge water dispenser, rubber spatula, blender, fridge produce bins & deli compartment, knife block, can opener, fridge seal
Separate Raw & Cooked Foods
Keep raw meats, poultry and seafood from touching other foods
Separate equipment and utensils to prevent cross-contamination
Store food in closed containers to prevent contact with other foods
Cook Foods Thoroughly
Ensure that all meats, seafood, poultry, and eggs are cooked completely (juices should run clear)
Bring all soups and sauces to boiling
Keep Food at Safe Temperatures
Cooked foods should be refrigerated after 2 hours (1 hour if temps are over 90° F)
Keep perishable foods refrigerated until serving (below 40° F)
Store hazardous foods on bottom shelves so they can't drip and cross-contaminate
Keep cooked foods hot until serving
Do not thaw frozen foods at room temperature
Watch expiration dates
Use Clean Water and Raw Foods
Use clean tap water to prepare foods and clean surfaces
Select fresh, unblemished produce and meats
Wash all produce, extra care on anything to be eaten raw
Don't become a statistic! Keep yourself and others safe from foodborne illness!