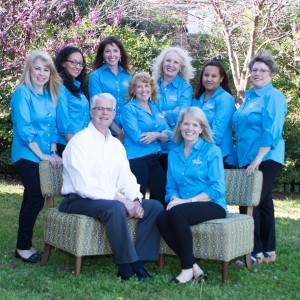 If you cannot find a qualified bariatric surgeon or comprehensive follow up program in your area, you will have to either compromise what you want/ need or continue your search until you find the surgeon/program that will meet and/or exceed your expectations.
A few experienced surgeons offer a travel program for surgery.  At the Center for Weight Loss Success, we offer such a program for appropriate surgical candidates.  Not only does the program include surgery with arguably the most experience bariatric surgeon in the United States who has performed over 5,000 weight loss procedures, but it also includes our comprehensive Weight Management University for Weight Loss Surgery™ program.  In addition, it is one of the most affordable options available in the United States.  You can learn more about it at www.cfwls.com
The bottom line is that you have to be comfortable with your choice.  We are fortunate to have many excellent bariatric surgeons in the United States.  Your long-term success is the most important thing under consideration here.  I hope this book has helped to inspire you, answer your questions and better prepare you for an amazing journey.  Only you know if this journey is something that is right for you.  If we can be of further assistance in any way, please let us know at success@cfwls.com.  If you desire additional information and would like to view helpful videos that address each of these questions, please visit our main website at www.cfwls.com or at www.myweightlosssurgerysuccess.com.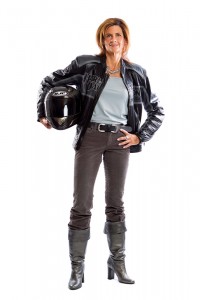 Rhonda's Opinion:  Travel to the surgeon/program of your choice – it's all worth it!