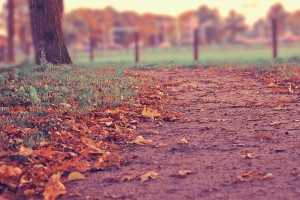 The 6 weeks between Thanksgiving and New Year's are often filled with parties, events and get-togethers. Friends, family and co-workers fill your days and evenings with non-stop activity. If you're feeling overwhelmed, keep reading, you are in the right place. Dr. Clark and the staff at CFWLS always have great advice!
However, this busyness can also act as a reminder of the lack of family close-by or the loss of friends with which to celebrate the season. If this sounds familiar, don't give in to depression. There is a strong correlation between feeling socially connected and happiness so step out of your comfort zone this year and volunteer or get involved with a group that does charitable work over the holidays.
Giving back is guaranteed to lift your spirits and warm your heart. There are so many organizations that count on volunteers to help out during the holidays. Contact the Peninsula Food Pantry or the American Red Cross to see what the needs are in your area.
Look inside yourself for all that you DO have. Make a mental list of 3 things you are thankful for – better yet, write it down. Continually recognizing the positive in your life is uplifting! Is there someone else you can thank for any of those good things? Send him or her a quick email and let them know! It will make their day and will probably put a smile on your face too. Reach out and connect with those that make you feel good.
It's not necessary to personally know an individual to benefit from positive interaction. A genuine compliment to a complete stranger can do the trick. Try it – he or she will walk away with a bit more confidence and may pass along the kindness to someone else. It's a bit like a virus that way – it's contagious!
At the end of each day, review the good in it. There is plenty in life to appreciate! When you reflect back on this holiday season, let it be filled with memories of giving back.
Give Thanks & Have a blessed Christmas season!