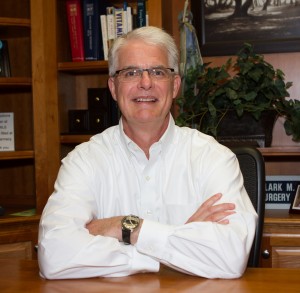 I'm giving you an update on the Jump Start Diet. I talked yesterday about doing the two week Jump Start using 5 Weight & Inches Shakes a day.
I'm two days into this and feeling pretty good actually. I just finished working out a little bit ago. I thought I'd be getting worn out but I'm feeling pretty darn good. No problems so far.
What I have been noticing so far is that caffeine withdraw headache and that will probably progress over the next 24 hours. I'm very likely going to start noticing that carbohydrate withdraw. Hopefully it won't be too bad. I haven't gotten too crazy with the carbs, but I notice that they're my downfall, l so I know it will be a problem in the next couple of days.
Carbohydrates are like a drug. Carbohydrate withdraw causes headaches, fatigue, and unclear thinking. Sometimes overall brain fog and fatigue can set in. Hopefully it should only last for a couple of days. For people who are true carboholics, it my last up to 3-4 weeks, which is really hard to deal with. Some people really struggle with that. I didn't struggle so much the last time I did this which was about 6 years ago. I lost 22 pounds in two weeks. I don't need to lose 22 pounds this time. I'm not anticipating it should be that bad. I'll talk to you tomorrow and hopefully I'll be feeling just as good tomorrow as I am today. I can do anything for two weeks, so this is not going to be bad at all. It's only one more step getting where we all want to be.