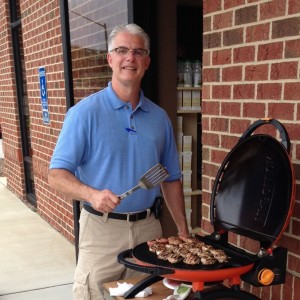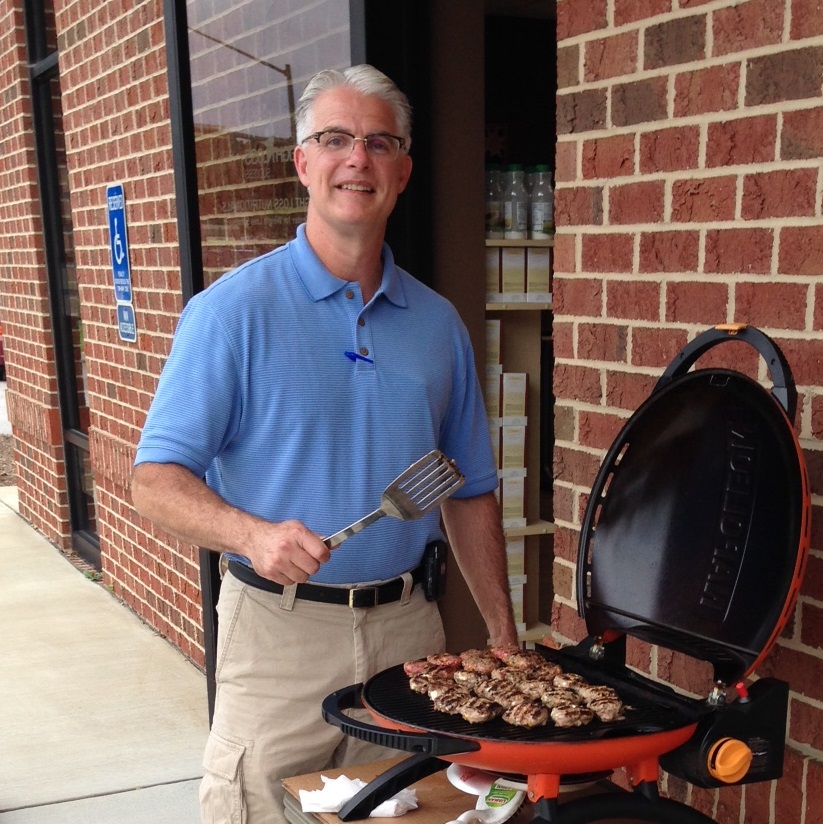 Ingredients:
1 lb. ground turkey (can use lean beef as well)
½ cup crumbled feta cheese (can substitute shredded cheddar cheese)
¼ cup sun-dried tomatoes
Chopped onion to taste
Pinch of sea salt, fresh cracked pepper
Fresh basil
Romaine lettuce leafs
Method:
Prepare grill
Place turkey, feta, sun-dried tomatoes, onion, basil and seasonings into a large bowl
Mix until combined.
Form ¼ cup little patty's for grilling
Grill until golden brown and cooked through
Place cooked slider in lettuce leaf, add cheese if desired and other low/no carb condiments, wrap and eat!
Makes about 12 little sliders
Nutritional content (without condiments) for each wrapped slider: Calories 183; Protein 19 grams; Carbohydrate 2 grams; Fat 11 gramsPrint recipe – Turkey Sliders