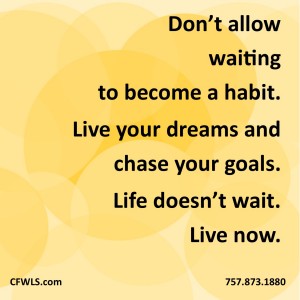 What makes YOU work a little harder, push a little further or try one more time?  My guess would be that someone or something inspired you to reexamine your goals and give it another shot!
We all need (and search out) inspiration for the many things that we do day to day.  Each little piece of encouragement helps to keep you motivated and focused throughout the day.  These combine to push you toward your long term goals.
Who do you look to or where do you search to find what makes that difference?  Maybe a family member or close friend. It could be someone you don't even know. Listening or reading about someone's personal experience can help spur you into action. You might find inspiration in a sign or picture.  It could be from a quote you see posted somewhere. You may not even know that it's happening!
The staff at CFWLS have many ways to keep you inspired and informed. Have you been to all or any of our social media sites?  The boards on Pinterest are filled with testimonials, short educational videos, recipes, exercises, inspirational posters and more!  Our Facebook page contains much more than just this week's store specials – watch for our daily posts.  Google+ and Tumblr offer you more chances to stay in touch with up-to-date information. Our YouTube channel is packed with podcast videos, testimonials, and fitness videos.  Participate in ongoing discussions too – join us on LinkedIn.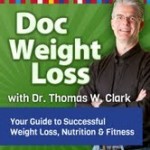 Subscribe to the Doc Weight Loss or Weight Loss Surgery Success podcast series – they are FREE and filled with tips and information that you can put to use!   Do you like live chats?  If so and you have specific questions that you would like addressed in our  weekly webinars, sign up for Losing Weight USA and you have direct access to Dr. Clark. Whatever it takes, find that spark that inspires you to keep going to reach your weight loss goals – it's a fantastic journey and you are worth the trip!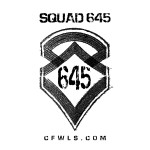 Here's another thought:  You could be inspiring others!  Are you a part of Squad 645?  Become a member of our very own team of winning individuals that have lost weight and are inspiring people around them. They are everywhere; in the store, in the gym, at support group, and quite possibly in your neighborhood.  These successful people are not shy about sharing their personal experience in weight loss – go ahead and ask them!
What are you waiting for?  Look around you and get inspired! We'll see you soon.