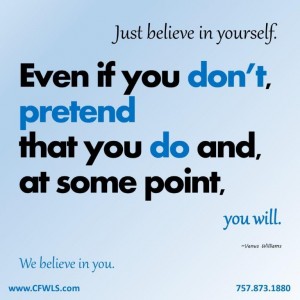 Nothing beats a home-cooked meal. But think about it, how often do you take the time to plan and prepare a meal that meets all of your nutritional needs?
Planning and preparing your meals and snacks will take a little practice until it becomes routine. It is truly worth the effort and can save you time, money and frustration in the long run. Here are a few tips to make eating at home enjoyable and healthy.
¨ Plan your evening meals for the week before you make your grocery list.
¨ Check to see what you have on hand and add any necessary items to add to the list.
¨ Make your lunch and snack items part of the weekly plan and pick up anything to fill out that list.
¨ Prep things when you have extra time. Then you can just grab and add them to the dish when you need them.
¨ During the week, keep it simple! A protein, veggie and/or a salad. The steamer bags of vegetables and ready to eat salad mix make it even easier.
¨ When preparing your meals, use non-stick spray or just a teaspoon of oil to brown food in a skillet.
¨ Bake chicken and fish coated with crushed nuts or pork rinds to give it a crunchy exterior.
¨ Try a rub or marinade for your meat before grilling next time. They add flavor without the extra fat and sugars you find in sauces.
We have many delicious recipes on our website and membership site as well as a recipe book full of options using our products from the nutrition store. They have been created to help you meet your protein needs while keeping your carbohydrates under control.
Sit down and eat your meal without the distractions of TV, computers or reading material. Eat with awareness and make conversation with any company you keep. Enjoy life!
If it is important to you, you will find a way. If it isn't, you will find an excuse.
Your health is important is important to us too. No excuses.