As we get closer to the holidays, it is more difficult to lose weight, but our staff is determined.  Follow their journey-
Shawn's thoughts: This past week was difficult.  I am up 1.7 pounds.  I was dealing with a lot of stress. I didn't eat wrong I believe I didn't eat enough and I would have known this had I wrote in my journal.  I also drank Friday and Saturday and  I ate out Saturday and Sunday  but I made healthy choices.  Not a happy camper today.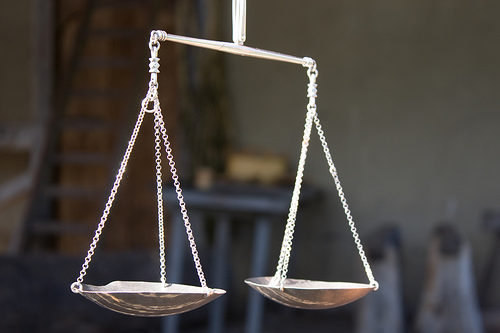 Dani's input: A few thought about my weight loss this week.  This was a challenging week, busy with cooking – surrounded by wonderful carbs.  My weight was up 0.9 pounds and the problems began not on Thanksgiving day but afterwards with the leftovers.  I find if I start the day with a protein shake I feel much more in control.
Cat's story: This week I lost 1.3 lb.  Basically, this took me a "little under" what I weighed prior to Thanksgiving.  Overall, I've lost just a little over three pounds since the start.  I know this sounds very small, but if I can consistently lose about .5 to 1 lb weekly, I am HAPPY !  I'm in no hurry, just trying to change behaviors that will be more life changing, than "yo-yo-ing".   Therefore, I'll take that little bit of weight loss, and keep it comin'!
Dawn's update: Okay –I was up 1.6 yesterday but weighed in at 3 in the afternoon so I do want to check it again on Wednesday morning when I'm in the office.  I know that weight fluctuates during the day but was a bit discouraged with that number!  The eating plan itself is easy enough to follow when I'm at home and in total control of my surroundings – I seem to spend a lot of time away from my home though!  I couldn't resist – I put on my brown pants this morning and they felt way too big so I stepped on the scale again today. Much better than my Monday weigh-in at 3 in the afternoon – I like the morning numbers better. I was down 2.9 from Monday or 1.3 from last week. I passed my 5 pound mark so I was really excited about that.  It makes such a difference to have great team support – I'm proud to work with such wonderful people!  Thanks again!
Starkisha's news: I am a tad bit disappointed this week. I am up a little from last week. I went to New York and I tried a lot of different foods but with the walking I thought that I should have burned the calories off. Its time to get back on track!!!
Karol's insight:  Woo hoo!  I am down 0.2 pounds.  I tried really hard to think about what I was eating before I put it in my mouth but with holiday festivities and "on the go" eating I struggle some.  As Claire & Dr. Clark say – during busy times, you sometimes need to revise your goals to maintain your weight.  I am still losing! 🙂