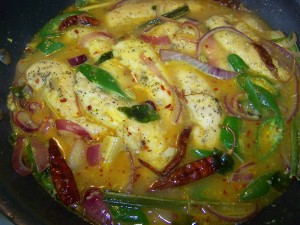 Ingredients
2 tbsp chili powder
1 tsp salt
1/2 tsp black pepper
3 lb boneless skinless chicken breasts
1 each medium zucchini
1 medium red onion
1/4 cup chicken broth, low sodium
1/4 cup fresh lime juice
1/4 cup fresh lemon juice
2 each medium garlic cloves
Directions
In a small bowl combine the chili powder, salt and pepper.
Sprinkle spice mixture over chicken, rub in with your fingers.
Place chicken in a 4 to 5 quart slow cooker. Add zucchini and onion.
In a small bowl combine chicken broth, lime juice, lemon juice, and garlic. Pour over mixture in cooker.
Cover and cook on low heat setting for 5 to 6 hours or on high heat setting for 2 1/2 to 3 hours.
Remove chicken and vegetables to a serving platter. Discard cooking liquid. Enjoy!
Makes 8 servings
Nutritional Information:
Calories:       230
Effective Carbs   3.3g
Fat             2.6g
Protein         45.1g
Print Recipe  Chili Chicken with Lemon and Lime