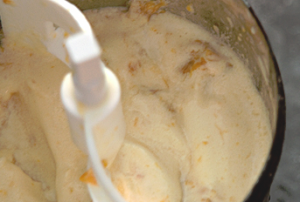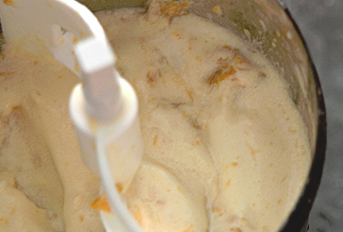 A summertime favorite!
Ingredients
8 oz light cream cheese, softened
1 cup Splenda
2 eggs
1 Tbls lemon juice
1 tsp vanilla
2 ½ cups light cream
½ cup diced peaches*
Directions
In a large mixing bowl, beat cream cheese and Splenda until smooth.
Beat in eggs, lemon juice and vanilla until combined.
Stir in cream and peaches.
Place in ice cream maker and freeze according to instructions.
Churn before serving.
Makes 10 servings
Calories   160
Total Carbohydrates 4.9g
Protein   4.9g
*Note: Small individual serving can is perfect – drain before adding
Print Recipe  Low Carb Peach Ice Cream